Add Your Heading Text Here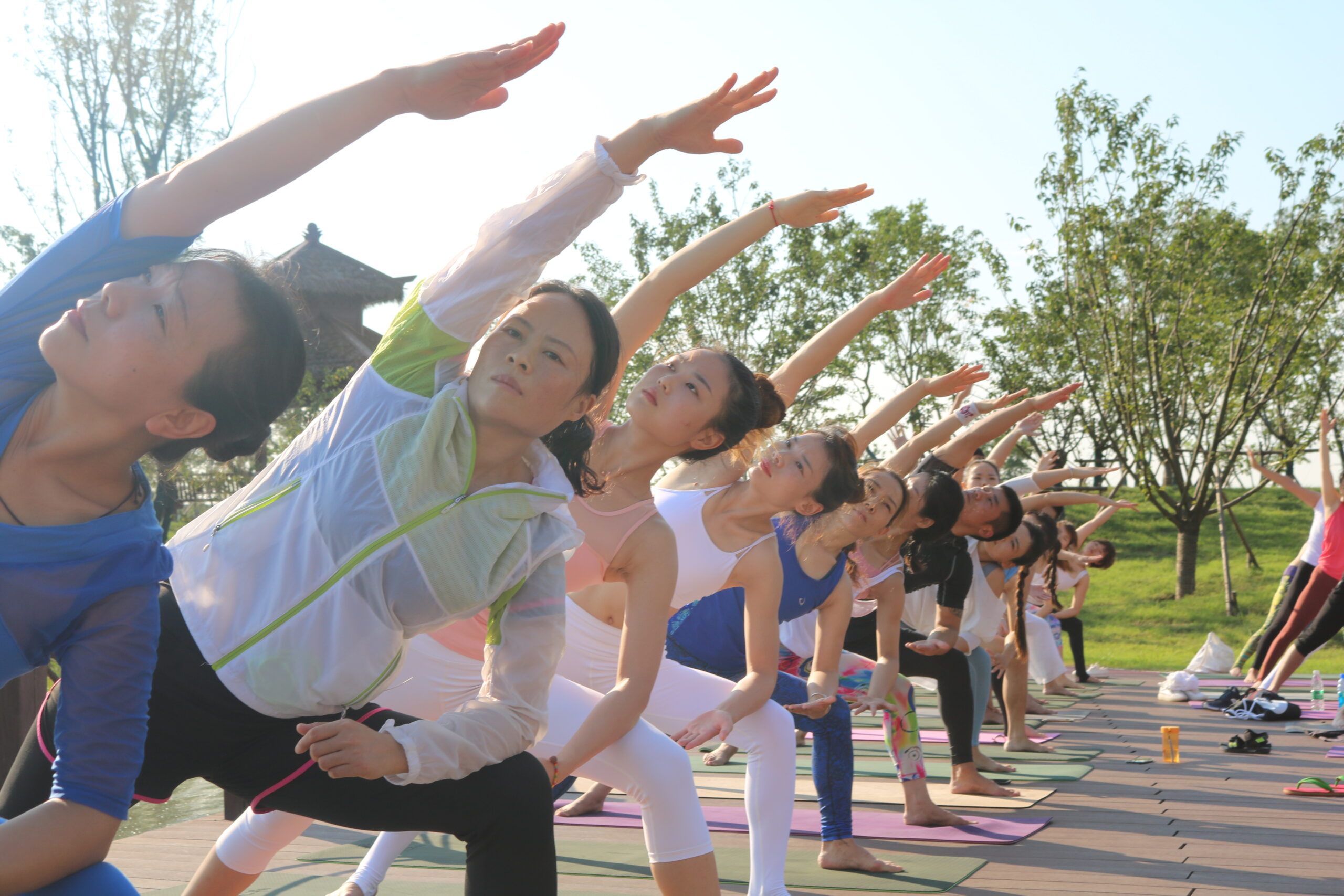 100 Hour Yoga Teacher Training in Rishikesh (India)
Module: Residential with Meal
Accommodation: Shared Room
Certification: Yoga Alliance USA
200 Hour Yoga Teacher Training in Rishikesh (India)
Module: Residential with Meal
Accommodation: Shared Room
Certification: Yoga Alliance USA
300 Hour Yoga Teacher Training in Rishikesh (India)
Module: Residential with Meal
Accommodation: Shared Room
Certification: Yoga Alliance USA
500 Hour Yoga Teacher Training in Rishikesh (India)
Module: Residential with Meal
Accommodation: Shared Room
Certification: Yoga Alliance USA
23 reviews on
divyanshuuniyal
2020-01-26
★★★★★ KAMAL YOGA SCHOOL one of the most beautiful and attractive yoga place in Rishikesh. when you think about yoga experience yoga. With KAMAL GURU G ........... ★★★★★★★★★★
Somnath Nirmal pakhawaj Som
2019-12-11
Best yoga teacher training school in rishikesh.
If you want to learn yoga think and spiritual think so you can because It is opportunity for you.be happy be health.
better place for yoga and meditation. my experience with kamal yoga school is very great.
Very good school. Great and lovely teachers. Location is very good. Good place to learn yoga
Sandeep Badoni
2019-11-29
Positive energy, positive people, you may learn a lot from them. I enjoyed every single moment in kamal yoga school.
NARAYAN DATT BHATT
2019-11-29
Great teachers ,Great Yoga school.
In kamal yoga school you taught by experienced teachers with alot of knowledge, best yoga teacher training school, i learn everyday something new